Meet Our Staff
*
"If the world was truly a rational place,
men would ride sidesaddle."
~Rita Mae Brown
*
Janice M. Posnikoff, DVM

Dr. "P" has been a leader in the OC Equine Veterinary community for more than a decade. She is the co-author of Horses for Dummies and has written numerous professional articles for Horse Illustrated.  She lectures locally to equestrian groups and is available to speak on a variety of topics.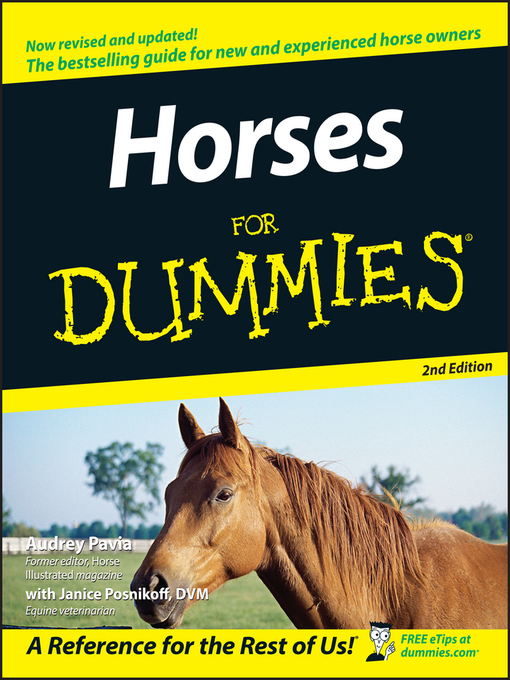 Born in Benito, Manitoba, Canada, Dr. Posnikoff attended veterinary school at Western College of Veterinary Medicine at Saskatoon.  She completed a internship under the direction of Dr. Ted Fischer and Dr. Ann Vachon in 1994-1995 at Chino Valley Equine Hospital.
Dr. P practices strictly equine ambulatory medicine, lameness, surgery and dentistry in OC, with an emphasis on sport horse medicine. To better serve her clients and understands their needs, she also rides her own horse "Prophecy", and co-owns a "Nico", a Welsh Pony that is trained to Grand Prix dressage. Through her own riding and love of equestrian competition as well as the virtues of just being on a horse, she understands the needs of her diverse and passionate clients. She is committed to serving those needs.
Dr. P is the vice president of the Orange County Equine Coalition, a non profit organization whose mission is to protect and enhance the equestrian lifestyle in Orange County.
Dr.P has developed many techniques utilizing Extracoporal Shock wave therapy, IRAP, ultrasound, and radiology that has allowed us to achieve a great level of success in managing lameness and performance.  She is dedicated to seeking out the most effective medications and techniques to allow us to constantly met the challenges that we all face as horse owners.
She is a member of ISELP (International Society of Equine Locomotion Pathologists) which is lead by Dr. Jean Marie DeNoix.  She has attended the equine foot module in Kentucky, Sept 2010 and looks forward to the upcoming Hock and stifle module to be held in Virginia, March 2011. Dr. P plans to attend all eight modules and become board certified with ISELP.
Stefano D'Albena, DVM

Dr. D was involved in the OC Equine Veterinary community for more than three years.  He left our practice January 2009.  The OC horse community still grieves his departure but we hold him dear to our hearts as he practices his love of sport horse medicine and just horses in general in Switzerland.
We are preparing a cross Atlantic website with Dr. D'Albena.  Please check back for updates.
Born in Italy, he attended veterinary school at Universita' degli Studi di Milano, but his love for horses goes back much further.
Since the age of eight, he attended the Centro Ippico Lombardo as a Jumper-Pony Official Team component
His first equine related job was colt assistant trainer in a Western barn, then in the years to follow worked as the high school and college student at C.I.L. horse riding school in Milan.
In 1999 he worked as a Wrangler at Snow King Stable in Jackson Hole (WY), and he was in close contact with working cow horses everyday for an entire summer.
Dr. D'Albena spent one year in the Italian Cavalry Army as Veterinarian in The Military Veterinary Hospital in Montelibretti Rome, where the Official Italian Military Equestrian Team was stationed and training for 3 Day Event Competition.
In his spare time, he rides Western and English Client's horses with the goal of keeping them fit and trained.
Dr. D'Albena began work with musculoskeletal disease in horses in the late 90's and continues to develop new techniques, bringing European innovations direct to Orange County though contact with Dr. Posnikoff. He can be found on facebook at Equine Vet Services.